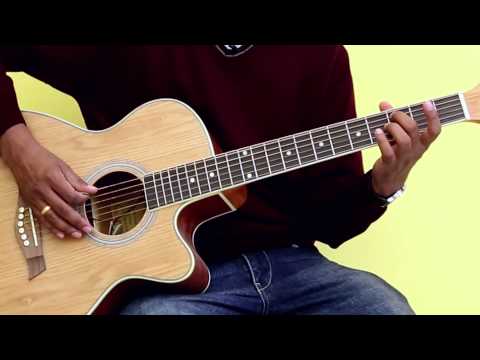 7.20K Views46 Comments0 Likes
Share on Facebook - http://goo.gl/rr38Rn Tweet about this - http://goo.gl/rzQsut Share on G+: http://goo.gl/9Xrsz0 Practicing scales may not be the most exciting exercise, but it can do wonders...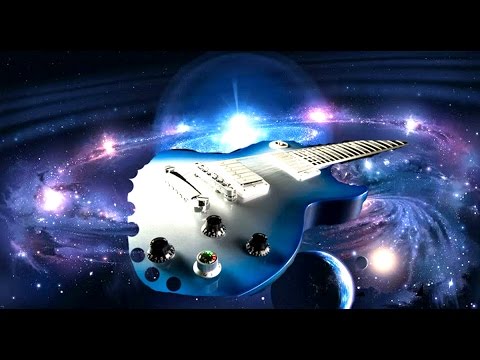 1.30K Views0 Comments0 Likes
1 hour of relaxing guitar music Music: "Galaxyar" - Mikestat's Music. Copyright 2014 by Miguel Ch.B. MEDITACION MUSICA RELAJACION RELAX MUSIC MEDITATION RELAXAMENTO MUSIC ...